?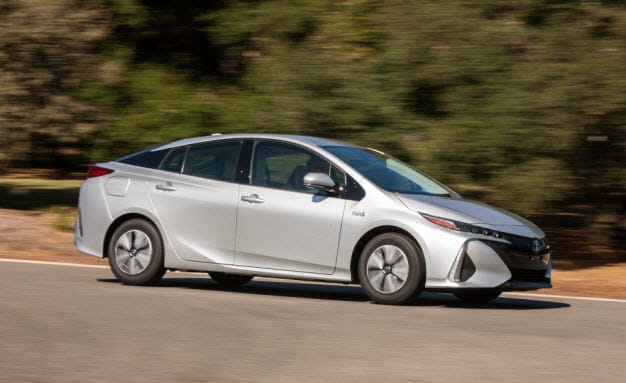 Toyota has earned the World Green Car title for the second year in a row. For 2017, the accolade went to the Prius Prime for its eco-friendly components and increased environmental responsibility.
A total of 12 models were under consideration for the World Green Car award, but none stood a chance against the Prius Prime. The newly released model came out ahead of the pack when taking into consideration fuel consumption, tailpipe emissions and the technology used in developing the vehicle.
"It is a great honor to see the Prius Prime named World Green Car," said Jack Hollis, group vice president and general manager of Toyota division. "For global automakers like Toyota, this award is a testament to our focus on developing products that both stir the emotions and meet the mobility needs of our customers in all corners of the world."
Fresh on the scene for 2017, the Prius Prime serves as a replacement for the Prius Plug-in. It delivers first-class fuel economy and offers a longer all-electric driving range than the former model. Additional perks include Bluetooth connectivity, keyless entry, available blind-spot monitoring and rain-sensing wipers.
To receive further information about this award-winning model, contact us at Texas Toyota of Grapevine and we'll be happy to address your inquiries.