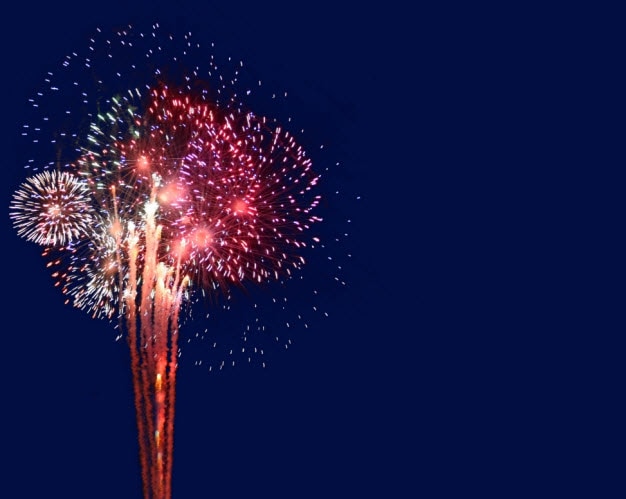 Summer is officially here, and to celebrate the return of the warm weather, Lake Grapevine will be putting on a spectacular fireworks display every Friday night from now until September 1, 2017. Fun for all ages, this premier Grapevine event is one you'll want to make it out to this summer!
Friday Night Fireworks at Lake Grapevine is a must-attend outing for everyone living within the Grapevine community. There's no better way to end the week than with a light show extravaganza that you, your friends and family can all enjoy. This event is completely free to the public and begins each Friday night at 9:30 p.m. sharp. Be sure to bring a blanket, lawn chairs, and perhaps, a few snacks from home to relax in comfort while you take in this magical show.
Planning on driving down to the lake? There are a number of places for you to set up shop. The top floor of the Gaylord Texan parking garage, Acorn Woods Park, Katie's Woods Park, Rockledge Park, Snakey Lane and the field next to Scott's Landing Marina are just a few of the areas open to spectators. To view additional locations, head over to the official event site today.