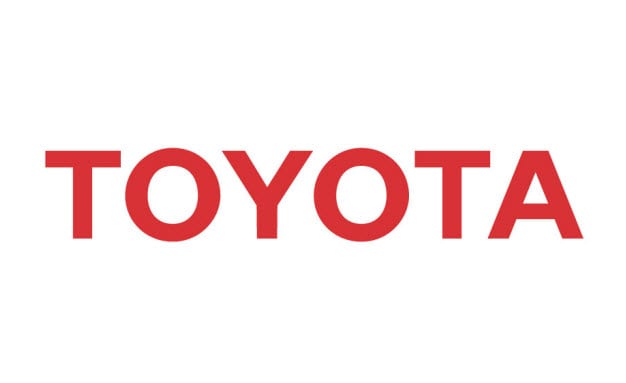 Toyota was one of 50 companies to make Fortune Magazine's annual Change the World List this year. This marks the second time in three years the company has been a part of the compilation. For 2017, the automaker came in at No. 8.
Fortune magazine's Change the World List recognizes companies that are going above and beyond to try to solve some of the world's social and environmental problems. Toyota was lucky enough to make the list this year due to their strategic aim to reduce carbon emissions through the use of hydrogen-powered vehicles like the fuel cell Mirai. The company's commitment to promoting a green lifestyle has earned them praise by many.
"Toyota is proud to be recognized by Fortune, once again, as an agent of change," said Jim Lentz, Toyota Motor North America chief executive officer. "As one of the world's largest automakers, Toyota is in the unique position to shape the future of mobility. The Mirai hydrogen fuel cell vehicle is leading the way toward positive change and a more sustainable tomorrow."
Back in 2015, Toyota came in at No. 3 on the Change the World List. According to sources, it's extremely rare for a company to make the list twice, which makes Toyota's inclusion for 2017 even more rewarding.