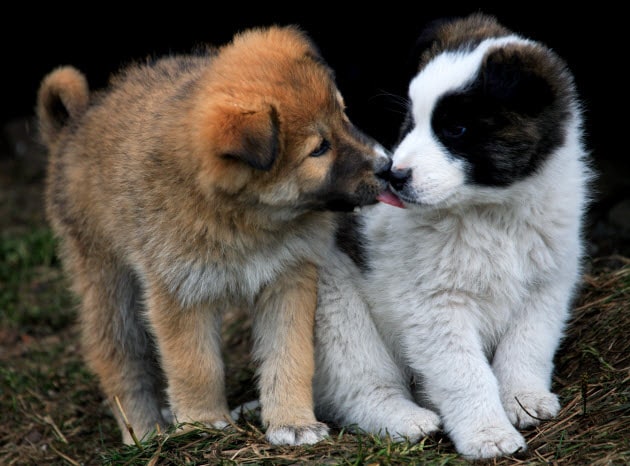 Is your vehicle in need of repair or are you in the market for a car? Do you love dogs? If you answered yes to any of these questions, join us on Aug. 17-18 for Texas Toyota of Grapevine's Dog Rescue event!!
This month, Texas Toyota is helping save lives by teaming up with DFW Rescue Me, a non-profit foster-based dog rescue group in the Dallas area. There will be a large selection of loving dogs looking for their forever homes. Come help us save lives and join us on Friday, Aug. 17 and Saturday, Aug. 18, for the chance to make an impact or meet your new best friend!
We are extremely excited to host this event and will donate $100 to DFW Rescue Me for every vehicle purchased (new or used). In addition, for every vehicle serviced at our auto repair shop, Texas Toyota will donate $10 to DFW Rescue Me to save a dog's life! The event will take place at the dealership, and all of the rescues will be in the main lobby. It will be held Friday from 10 a.m. to 6 p.m., and Saturday from 8 a.m. to 2 p.m. Our dealership is located in the heart of DFW at 701 E. State Highway 114 in Grapevine, TX.
Anyone and everyone is welcome! Whether you are shopping for a new car or furry companion, want to have your car serviced, or just want to come and meet some adorable adoptables, we'd love to have you. If you know a perspective pet parent, invite them out! DFW Rescue Me is a non-profit, volunteer-based organization that relies on fosters and donations to find permanent homes for lost, abused and abandoned dogs. To learn more about DFW Rescue Me or to view all of the dogs available, check out their website at https://www.dfwrescueme.org/.