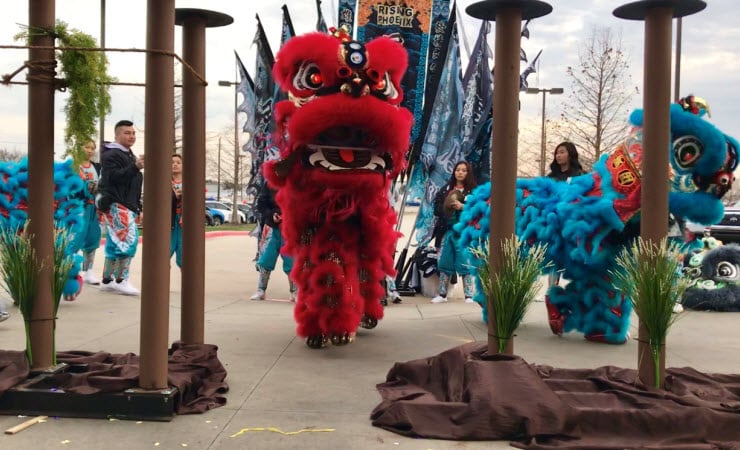 Saturday, Feb. 9 - 11 a.m. to 1 p.m.
Don't miss our upcoming Lunar New Year event. There will be celebration favors, food and great deals! We'll even have a traditional lion dance performance, which is believed to bring good luck and ward off bad spirits. Our event is just around the corner on Saturday, Feb. 9, 2019, and everyone is welcome.
What Is the Lunar New Year?
The Lunar New Year starts on the first day of the lunar calendar and ends on the first full moon of the lunar calendar. The event, which is usually around 15-days, represents new beginnings and offers a second chance for you to celebrate a new start.
Also known as the Spring Festival, the Lunar New Year is an event that millions celebrate every year. In fact, the most fireworks in the world are set off on the starting night of the event. This year, the Lunar New Year beings on Tuesday, Feb. 5 and culminates on Feb. 19.
2019 is the Year of the Pig, which is the last sign in the Chinese zodiac. There are 12 in all and each year belongs to one of the animals in the zodiac. The Pig represents several aspects, including wealth and good fortune.
We hope that you'll stop by and celebrate the Lunar New Year with us. Come take part in the festivities and celebrate a new start once again!