Jump to Your Need
We're Here to Serve You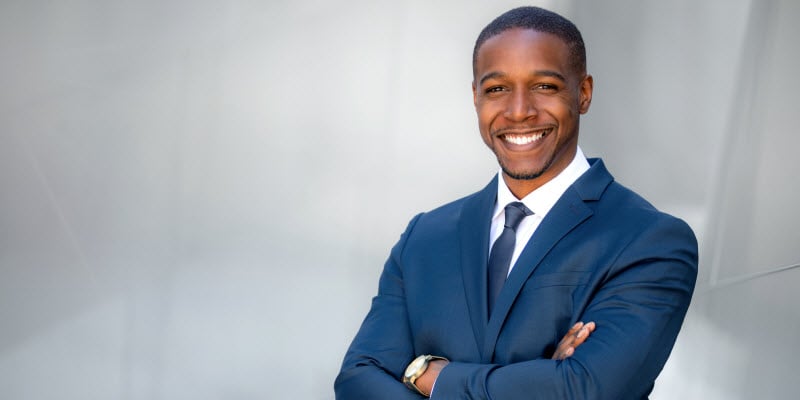 The most crucial thing in many businesses is the experience that most of the customers receive. Our dealership aims to ensure that the purchasing and servicing processes are simple. We are now focused on offering a variety of services that are meant to safeguard their customer's experience. The other advantage related to choosing Texas Toyota of Grapevine as your go-to dealer is the way we handle busy customers. We always bring whatever you are interested in. This is one safe transaction option that helps a client save on time.
Service Pickup & Delivery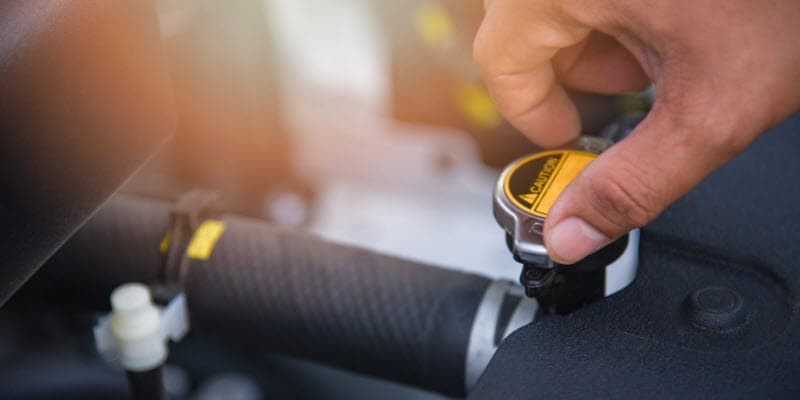 Servicing pickup is something that can be taken very seriously for any person who owns a vehicle. This will enhance durability and dependability for many years. This is purely regardless of the model and makes of the vehicle that you purchase. If you find it challenging to get the dealership in the middle of the busy timetable, our team is always there to pick the car for routine maintenance. Once the servicing is done, we will bring the vehicle back to you.
At-Home Vehicle Delivery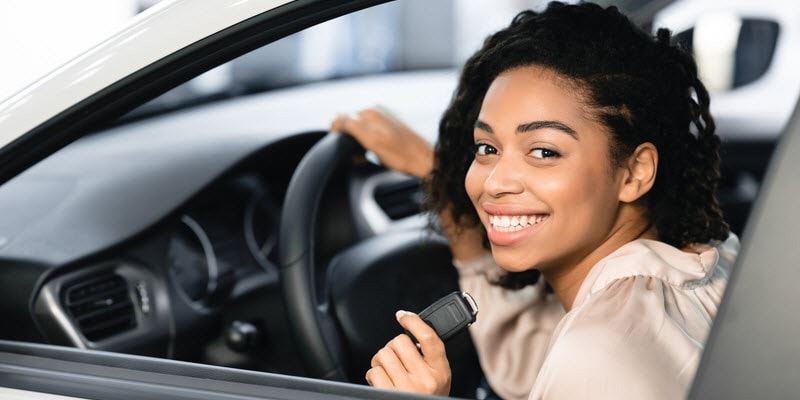 When you select an excellent vehicle to buy or lease, your primary concern may be on how much time is going to be spent to pick it up. Fortunately, our reps will help you bring it to your home or to an eligible address. If you have done online shopping, you can follow this process of finalizing the deal. This is one great way of completing your purchase process remotely. Our company will help get you the final paperwork and then be on the way to completing the deal. In this, you are going to have plenty of time getting acclimated to the new vehicle. We are also committed to answering your calls in good time when you need that.
Have Additional Inquiries?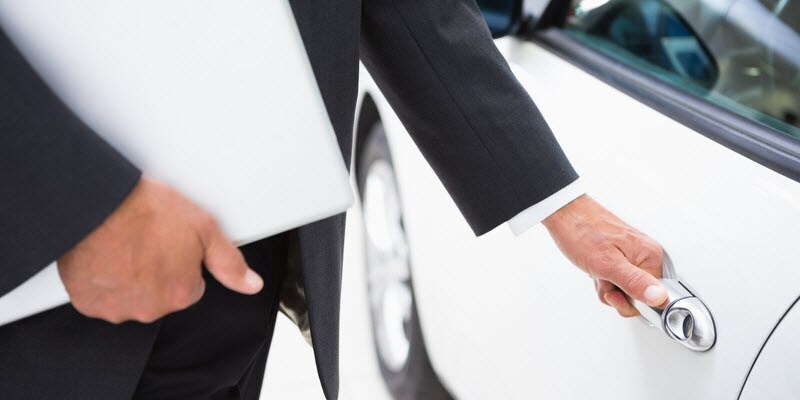 Texas Toyota of Grapevine is happy to provide convenient new services to improve your security during our new normal. If you have additional questions about our vehicle pickup and delivery services, please contact us using the secure online form below. Our representatives will respond as soon as possible. We look forward to hearing from you!
Make an Inquiry
* Indicates a required field
Hours
Monday

9:00am - 9:00pm

Tuesday

9:00am - 9:00pm

Wednesday

9:00am - 9:00pm

Thursday

9:00am - 9:00pm

Friday

9:00am - 9:00pm

Saturday

9:00am - 9:00pm

Sunday

Closed
Home vehicle delivery is eligible by appointment only. Other restrictions may apply. Please contact us with inquiries.