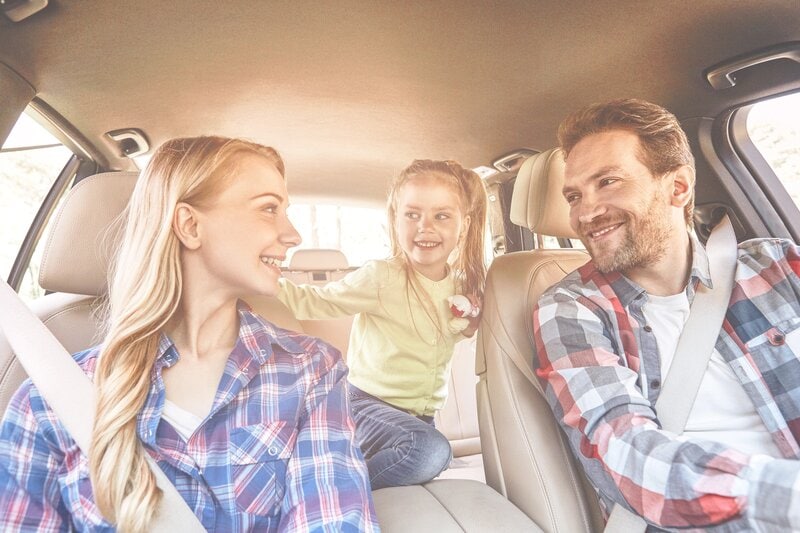 Keeping your car dependable for long is one of the responsibilities you signed up for the moment you decided to acquire your dream car. While many modern vehicles are designed to cover 200,000 miles efficiently, there are few things you can do to ensure that it gets there. Here are some tips you can utilize to keep your car dependable so that it can continue serving you for long.
Replace Filters Regularly
The car oil and air filters become clogged over time, and it is essential to renew them regularly. Replacement of these filters should be part of the scheduled maintenance and servicing of your car, but this is a relatively simple task, especially the swapping of the air filter.
You can wash your air filter to improve its efficiency and prolong its lifespan. Be sure to consult your manufacturer's manual when cleaning and changing the filters. Also, use genuine spare parts and avoid cheap substandard filters as they could damage your vehicle in the long run.
Keep Your Engine Clean
Cleaning the exterior of your engine will help you spot any misfiring before the issue gets out of hand. It also helps you to get rid of the grime that has accumulated on your engine over time, making it work harder than is required.
Excess dirt can also cause corrosion, which could dramatically reduce the working lifespan of your engine. It is essential to consult a professional to do the steam cleaning of your engine. A steam cleaned engine will minimize the chances of engine fire caused by grease residue. This assures you of safety while on the road.
Replenish Your Car's Fluids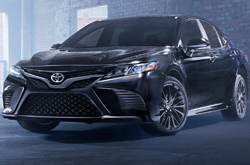 Fluids are your car's lifeblood, and failure to fill them up regularly can cause dire consequences. Open your car's hood occasionally to check your dipstick and monitor the level of your engine oil level. The recommended oil level should be between the maximum and minimum levels with a yellow-brown appearance if your vehicle is on petrol.
Also, pay attention to other fluids such as the transmission liquid, brake fluid, radiant coolant, and the power steering fluid. All these fluids will require periodic replenishing and servicing according to the recommendations in your owner's manual.
Maintaining a Dependable Car
Whether you are using your car for your daily commute to work or to run personal errands, keeping it in top-notch condition should be a priority. Preventive maintenance of your car is essential in making sure of its effectiveness and durability. If you would like to know more about servicing and maintenance of your vehicle, do not hesitate to contact us at Toyota of Grapevine for further guidance. You will be able to interact with a team of professionals with extensive experience in the maintenance and servicing of all vehicle models.