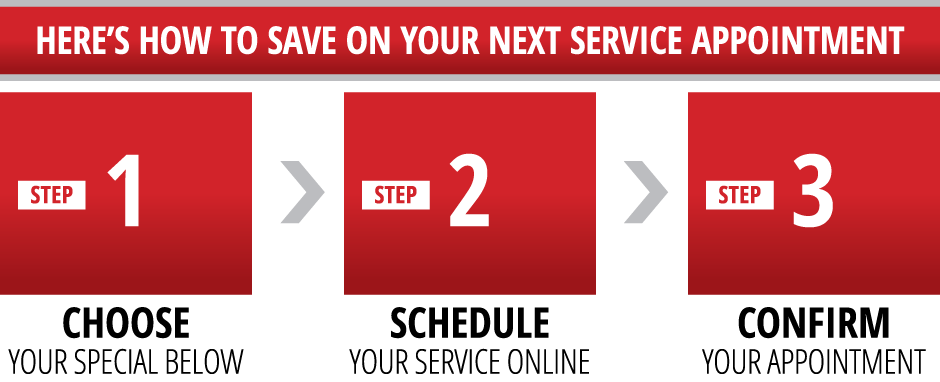 Wild Card Super Saver Special - Save Up To $100
Service Coupons Available at Toyota of Grapevine
Are you in need of service on your car, truck, or SUV? If you are, many discounts are available for a variety of different services at Toyota of Grapevine in Grapevine, TX. While the exact coupons change, you can get discounts on many commonly-needed services. And all of this will be done by our team of trained, knowledgeable, and experienced automotive technicians. Our technicians are exceptionally knowledgeable about the Toyota brand of vehicles because that's the brand that they work with all day and every day. They have been trained, not only in automotive school but also through our company so that we know that you'll get the best quality of service around. We bet that you won't find that at your general repair shop.
At Toyota of Grapevine, we only use original equipment manufacturer parts rather than aftermarket parts. That means that all of the elements that we will put in your vehicle were explicitly designed for your brand and model of car. They are also usually backed by a one-year warranty on the part. So not only are you getting a part that is a replica of the one that it is replacing, but you also have the peace-of-mind knowing that, if there is something that goes wrong with the part, you will be able to have it repaired again. Aftermarket parts vary in quality, and they do not always come with a warranty.
How Do I Get Started?
If you're interested in saving the most every time you visit our automotive technicians and our repair shop, you should check back regularly, as exact coupons change over time. Also, you never know when the exact coupon you need for your current automotive service needs will show up on our website. So check our coupons out online, and then schedule an appointment for your next automotive maintenance or repair.