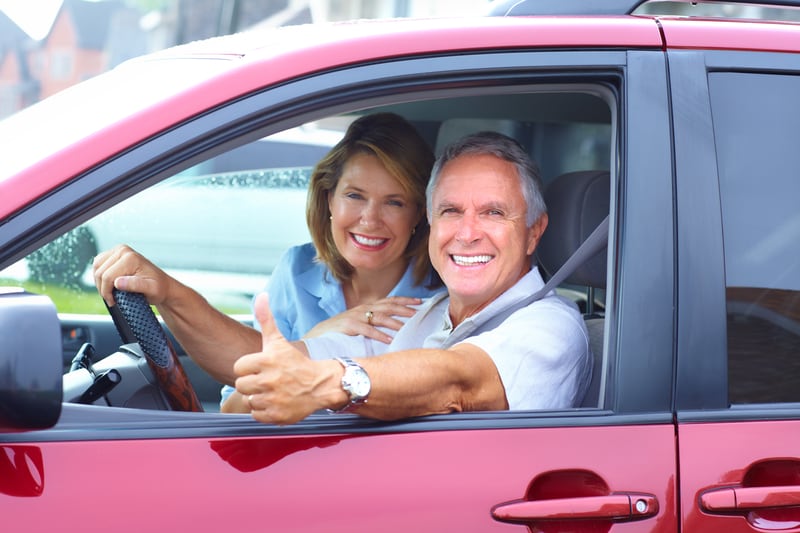 There are a lot of great reasons to lease your next new car! Lower monthly payments, more flexibility in the car you drive and a variety of lease options are just a few of the benefits that come with Toyota leasing. Continue reading below to determine if leasing a car is your best option!
Affordable Down Payment 
Toyota leasing offers many choices to accommodate a variety of financial situations. The required down payment is often lower than that of a financed car, making it easier and more affordable to get in the car of your dreams.
If you have some money saved up, you may be interested in prepaying the entirety of your lease or reducing your payments through optional security deposits. The choice is completely yours!
Lower Monthly Payments
Monthly payments on a leased vehicle are also usually lower than those on financed vehicles, especially when you opt for one of our great leasing specials. Not only will you be paying less, but you will also be driving a beautiful new Toyota. Since you are saving money, you may be able to afford those extra accessories you've been eyeing.
Flexible Terms and More
At our Toyota dealership near Dallas, we offer a variety of lease terms. Our friendly salespeople will help you in determining what length is best for you and your needs. We can also help in determining if you qualify for any of our discounts, including student, military, low mileage and more.
You may be wondering "what happens at the end of a car lease?" At the end of your lease, you can turn in the vehicle and walk away. You also have the option of starting a new lease with a new vehicle or purchasing the vehicle you leased.
Backed By Warranty and Protection Plans
Whenever you drive a Toyota, you have the advantage of driving one of the best cars on the market. Additionally, driving a new car also means that you are less likely to need any repairs or maintenance. Keep in mind you will need to take your leased vehicle to our helpful service center in the Dallas area for its scheduled oil changes and tire rotations! However, in the scenario that anything does need fixing, your vehicle will likely be covered by warranty.
When leasing, it's important to try and keep the vehicle in good condition, but we know that when you have kids or pets, damage can happen. There is an available Excess Wear and Use Protection Plan that will cover select damages so you don't face extra fees at lease end.
If you're looking to lease a vehicle in Grapevine, check out our awesome selection. We carry popular vehicles to lease like the Corolla and more! If you're already leasing, check out your lease return options!