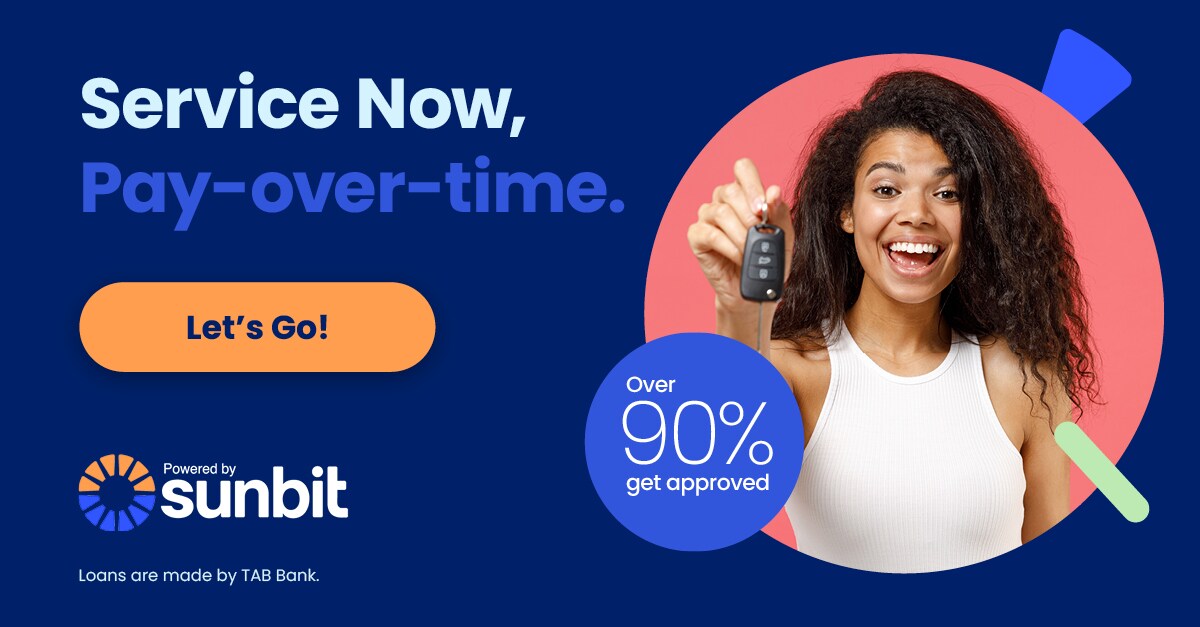 As most Toyota owners know, owning a Prius, Camry, Corolla  or any other Toyota model means having to think about large service jobs very  little. Toyotas are some of the most reliable cars on the market, avoiding the larger  issues that plague other brands.
However, this doesn't mean that you won't eventually run into a bigger, and likely unexpected, auto repair job that can make things financially  uncertain. To help our customers during this stressful time, Texas Toyota of Grapevine is happy to offer auto repair financing.
What Is Auto Repair Financing?
Auto service loans in Grapevine are usually sought after  when unforeseen life events happen-like an accident or flooding-which cause  your car to need an engine replacement or a brake replacement.
By financing these particular services, drivers can have  more control over how they navigate their car's repair, easing the stress that  comes with such situations and getting a little peace of mind.
Local Lenders
Similar to financing a new car, Texas Toyota of Grapevine  partners with local institutions to provide Dallas-area auto repair loans to  folks around the DFW.
We are proud to work with local lenders, so as to help  provide you with the kind of top-notch customer care that many of our patrons  have come to expect from us here at Texas Toyota of Grapevine.
A Leading Service Center in Grapevine
Texas Toyota of Grapevine has earned a solid reputation as a  top auto repair shop near Irving and Lewisville, thanks in large part to our  factory-certified technicians and our state-of the-art service bays that offer  the latest in car repair technology.
Contact us via the form on this page to find out more about the  service financing we offer here at Texas Toyota of Grapevine. Our friendly and  experienced staff will be happy to help you find a quick and stress-free  financing solution.
We look forward to serving you soon!
Begin Application
* Indicates a required field