Texas Toyota is starting out a new campaign to support Teachers and their efforts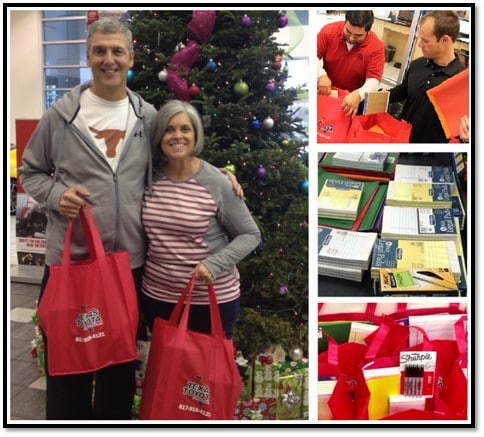 Texas Toyota has great things in store for our community in 2015. We are starting out a new campaign to support Teachers and their efforts. Each year Teachers reach into their own pockets spending hundreds of their own dollars to fulfill school supply & special project needs. To help relieve some of that expense Texas Toyota will be launching a Teacher's Tab on our website in 2015 to allow Teachers to submit requests for supply/project needs. Please Like Us on Facebook to keep up with our new campaign and other Texas Toyota news.

To kick off our campaign we will be donating supplies to the efforts of one of our customers, Mike Rhodes, retired Principal of Carroll Senior High School and his wife Teri. Together with members of Family Legacy Missions, Impact One Initiative, Zambia they will be traveling to Africa on December 30th for one month to lead their 4th educator training. "We have come to realize that the knowledge and skills we acquired during our careers as educators are not to be wasted, but if we share we can encourage, equip and empower educators who are trying to change futures" Mike shared.

For more information on what the Rhodes are doing you can email them at rhodesoftexas@gmail.com.
Kids Matter! | Texas Toyota of Grapevine is proud to support KMI!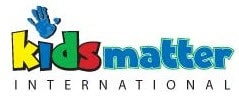 Texas Toyota of Grapevine is happy to support Kids Matter International (KMI) as a Platinum Corporate Partner. KMI is dedicated to helping children across the globe and here locally near Dallas/Fort Worth. To learn more about KMI, visit their website at KidsMatterInternational.org.
Texas Toyota of Grapevine was proud to help the Gala event by donating a vehicle to be auctioned off to raise funds for KMI. This vehicle was donated by Texas Toyota of Grapevine and Texas Nissan. The gentlemen bought the vehicle, then turned around and donated back to KMI to help benefit the children.