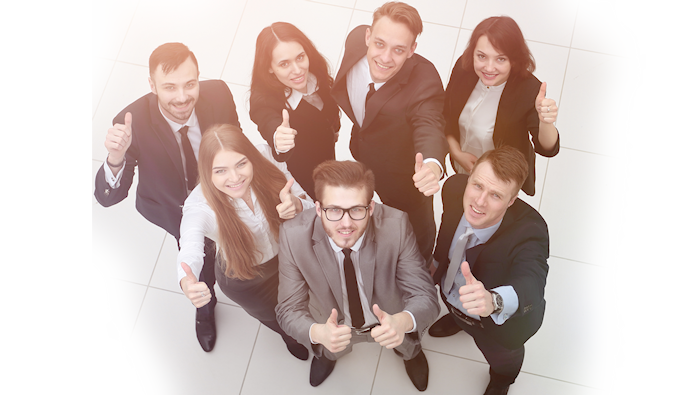 Toyota Careers Near Me
Are you looking to start a new career in the automotive industry? Are you stuck in your current job and would like to try a new and exciting job that gives you plenty of opportunities for growth and expansion? Then a job in the car sales department at our dealership will be a perfect fit for you! Our dealership is currently looking for friendly individuals who are great communicators who can help our customers with their unique car needs. In the sales department, you will get to talk to new people daily about their needs for a new vehicle, and you will make personal connections with each of them. This will be an exciting, unique experience for you!
Aside from sales jobs, there are several other car dealerships jobs to consider, and we're always looking for talented individuals to fill these roles. Positions include but are not limited to:
Automotive Technician
Master Automotive Technician
Service Advisor
Sales Manager & Other Management Positions
Sales Director
Customer Service
Why Should You Join Our Winning Team?
When you join our sales team at our dealership, you will be a brand new asset to our team. You will bring a new set of customer service skills and communication skills to the table that will help many customers get the vehicle they are looking for, along with the features that each customer needs within their vehicle. You will play an important part in getting information to the manufacturers on what automotive customers are looking for in a new vehicle. You will help each family get peace of mind with their new car, truck, or SUV purchase because they will know that you will go above and beyond to get them just the right vehicle specifically tailored to their unique needs. In turn, this will bring you more business as a salesperson and the dealership more business because everyone will be asking to do business with you. Suppose the customer feels welcomed and loved in the dealership environment. In that case, that also means that they are likely to bring their purchase back to the dealership for routine maintenance or follow-ups with warranty-related issues.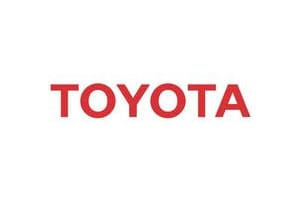 Come in today and speak with our sales manager today to apply for a position in our sales department. If you would like to inquire about other jobs here at our dealership, we would be more than happy to direct you to the appropriate department manager to speak with! We look forward to working with you!
Hours
Monday

9:00am - 9:00pm

Tuesday

9:00am - 9:00pm

Wednesday

9:00am - 9:00pm

Thursday

9:00am - 9:00pm

Friday

9:00am - 9:00pm

Saturday

9:00am - 9:00pm

Sunday

Closed