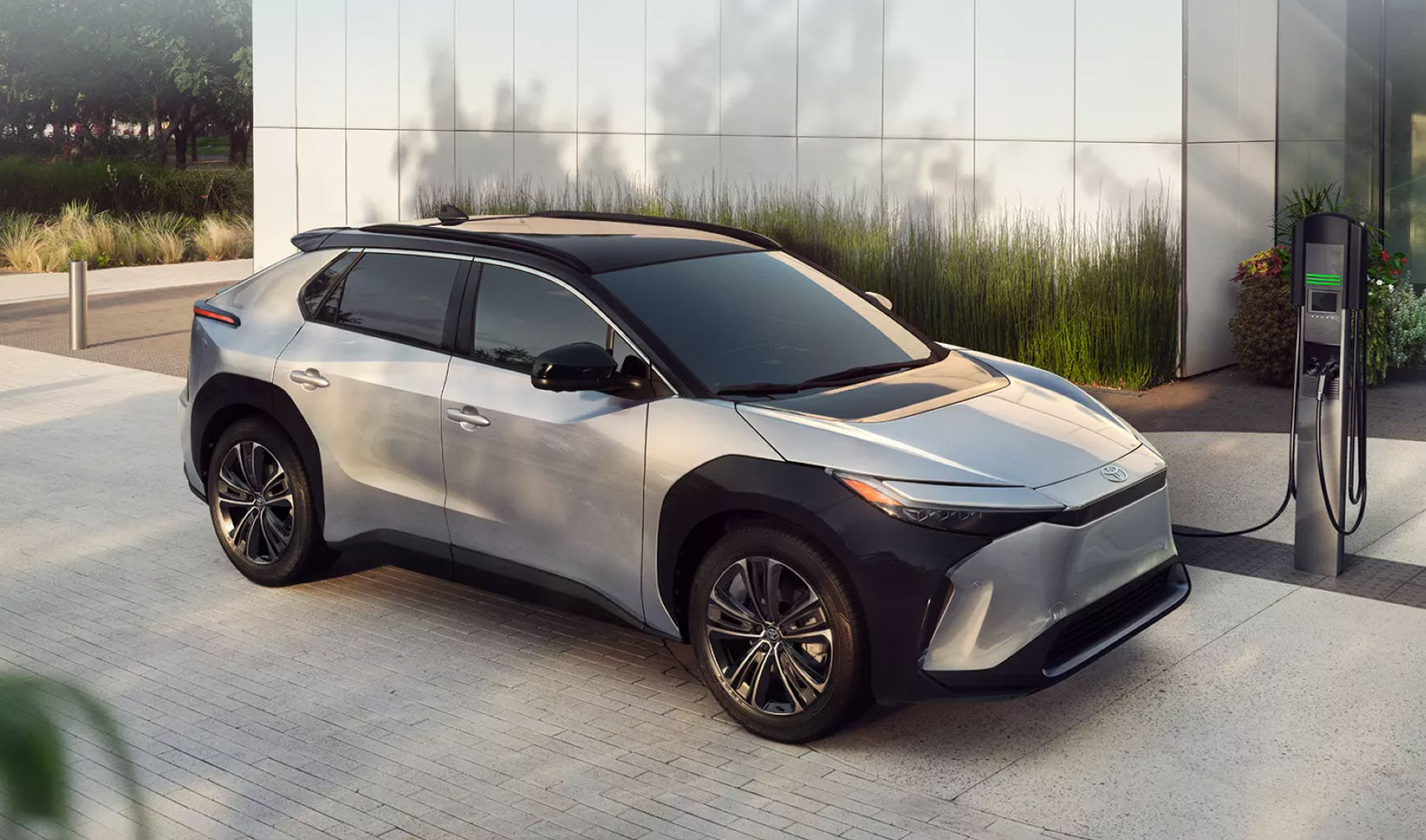 Toyota revealed its new concept of electric vehicles at the Tokyo Motor Show on Wednesday, shocking audiences with its aggressive move into the all-electric market. The concepts range from small city cars to sporty SUVs, and Toyota says that each one is designed for real-world use. However, the company has not yet announced any plans to produce these vehicles. Still, Toyota is ready to compete in the electric vehicle market.
Toyota's Lineup of 15 Electric Concept Vehicles
Toyota's lineup of small electric concept vehicles includes the ASEAN Next Generation Car, a small car designed for emerging markets in Asia. The company hopes that with its lightweight and aerodynamic design, it will run on just 50% of the power required by other vehicles, making it an economical choice. In addition, the concept is outfitted with a new form of solid-state battery, meaning that it can charge in just a few minutes and last for up to 500 kilometers on a single charge. However, customers may have to wait a while before getting their hands on this vehicle, as Toyota has not announced any plans to put it into production.
Toyota also designed three SUVs in the Voxy, Noah, and Project Loveday concepts. The Voxy is a plug-in electric hybrid vehicle that seats five and has an estimated 480 kilometers on a single charge. On the other hand, the Noah is a small electric SUV designed for urban use. It seats four and has a range of 160 kilometers on a single charge. While it's not as long as a typical SUV, the Noah does feature some additional cargo space under its floor.
Toyota also designed another sporty-looking SUV with its Project Loveday concept. This electric SUV has a range of 480 kilometers on a single charge. Still, it's designed for even more performance than the other SUVs because it is also a plug-in hybrid vehicle. In addition, it seats five and comes with Toyota's latest safety technology to keep passengers safe.
Conclusion
Toyota has unveiled 15 electric concept vehicles, all of which are designed to help the company achieve its goal of selling more than 10 million electrified vehicles per year by 2030. The concepts range from a small city car to a large bus, and each one is packed with innovative features that could make them a success on the market. It will be interesting to see which, if any, of these concepts make it into production in the coming years.
Get in touch with our Toyota car dealership to receive updates on electric vehicles that will soon arrive on the domestic market.