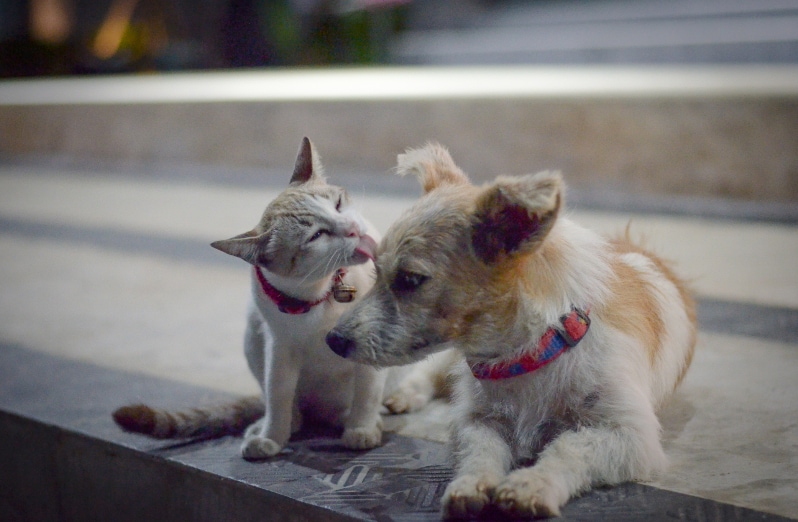 Friday, 4/12 | 2 p.m. - 6 p.m.
Saturday, 4/13 | 11 a.m. - 4 p.m.
If you're looking for a new fur baby to add to the family, don't miss our upcoming pet rescue event. Texas Toyota of Grapevine has partnered with the Humane Society of North Texas for the two-day pet adoption, which takes place right here in our lobby.
The Humane Society of North Texas is the oldest animal welfare organization in the Dallas-Fort Worth area. They've served the community since 1905, and their dedication to saving the lives of animals in need has only grown over the decades.
HSNT has their own adoption trailer, which we're excited to have at our event. Everyone is invited to come down, and meet the lovable animals who will be up for adoption and looking for their forever homes! Plus, to further help the cause, we're also donating $100 per vehicle sold to help find homes for lost, abused and abandoned dogs.
Our dealership is conveniently located in the heart of the DFW area. Stop by during our event to find your new best friend. We hope to see you all there!