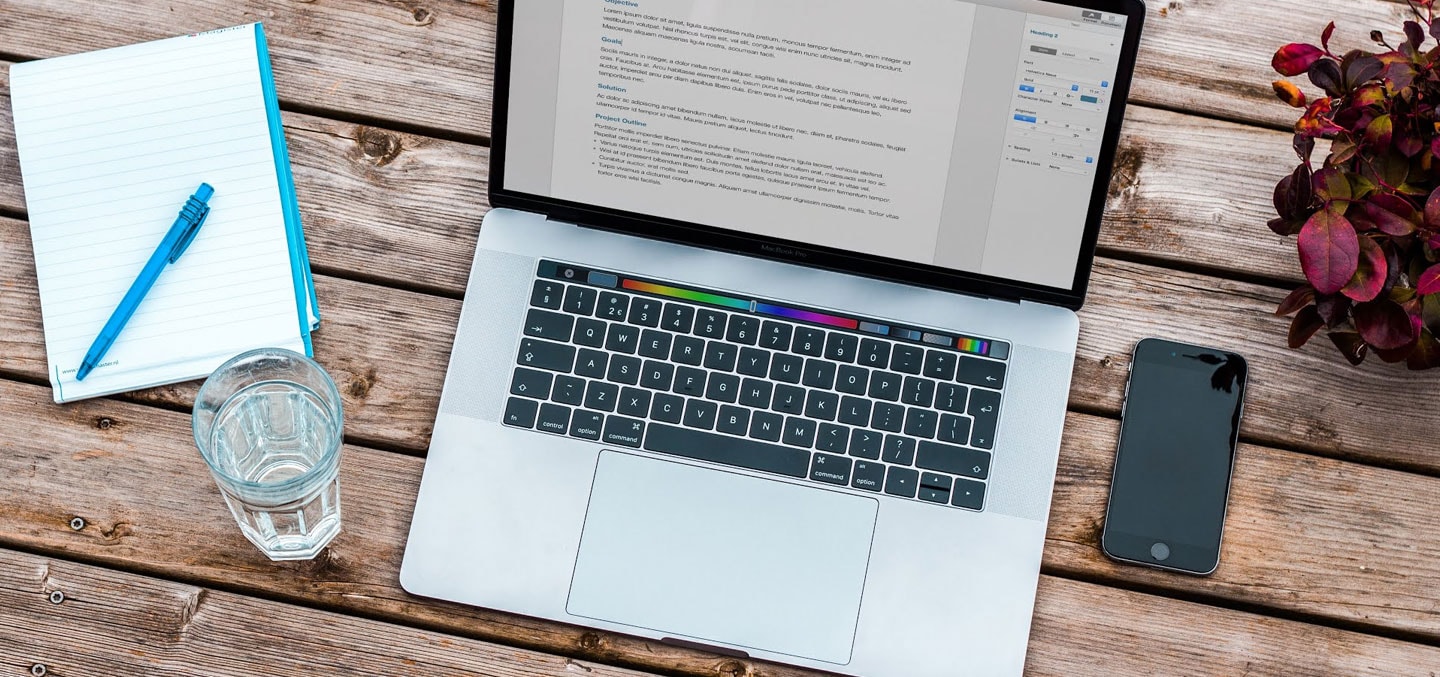 We all want to maintain some normalcy during the COVID-19 pandemic. Social connections are a human need. You do not have to become a hermit while you are social distancing. A good conversation will help you stay mentally and physically fit. These five things will help you stay in a good mood.
Learn a New Skill
Learn a new language, learn how to play an instrument or paint while you are social distancing. There are a plethora of online learning platforms where you can learn almost anything.
Be Kind and Thoughtful to Others Outside of Your Social Circle
A lot of people need encouragement right now. Send a few kind messages on social media, through text, or via face-to-face chats. Never underestimate the power of being kind and thoughtful.
Follow Positive People on Social Media
The news is depressing, and unhappy people can turn your good day into a bad day. Look for positivity on social media. Share motivational quotes with your friends and family.
Enjoy Your Break From Work
Take a few minutes to appreciate all of the good things in your life. Practice mindfulness and meditation. When you need a conversation, call an old friend. Make plans for the future together.
Create a Productivity Space
You can keep in contact with your colleagues while you are social distancing. Make plans for your work projects. If you are still bored, ask for extra assignments.