Toyota has always been at the forefront of innovation when it comes to making its lineup of vehicles more eco-friendly. They have continued that tradition with the announcement of the all-new purely electric bZ4X BEV SUV concept. The bZ4X is providing a glimpse of Toyota's plans for electrifying its lineup of vehicles. They plan to have about 70 electrified vehicles by 2025, and 15 of those will be purely battery-powered. The Beyond Zero moniker, bZ for short, will be featured on seven of these vehicles.
The bZ4X boasts a modern design with sleek lines and sharp accents throughout the body of the vehicle. Toyota has partnered with Subaru to provide the bZ4X with an all-new AWD system that is capable and compliant. When you package the performance of the bZ4X with the build quality and reliability that Toyota is known for, you get a seriously competent SUV. The interior of the bZ4X is pristine, with high-definition displays and ergonomic controls. There is plenty of space for all of its passengers and ample room for cargo as well.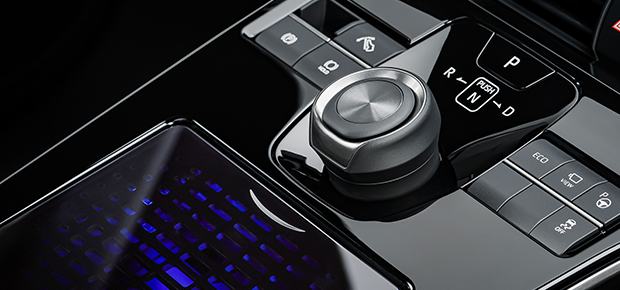 Toyota has worked hard to develop the e-TNGA BEV- platform that the bZ4X rests. This platform will act as the basis for many of their future electric vehicles. In the case of the bZ4X, the platform has been optimized for city and highway driving. Toyota has designed the bZ4X with a longer wheelbase to increase comfort while ensuring the overhangs were minimal to provide the vehicle with better maneuverability around town.
Toyota is introducing this new lineup of zero-emission vehicles to help them achieve their goal of carbon neutrality by 2050. They even plan to electrify their lineup of trucks with hybrid and BEV powertrains. You can head to our dealership if you are interested in learning more about Toyota's green vehicles. Our staff will have the latest information, and they can reach out to you whenever new information is available.